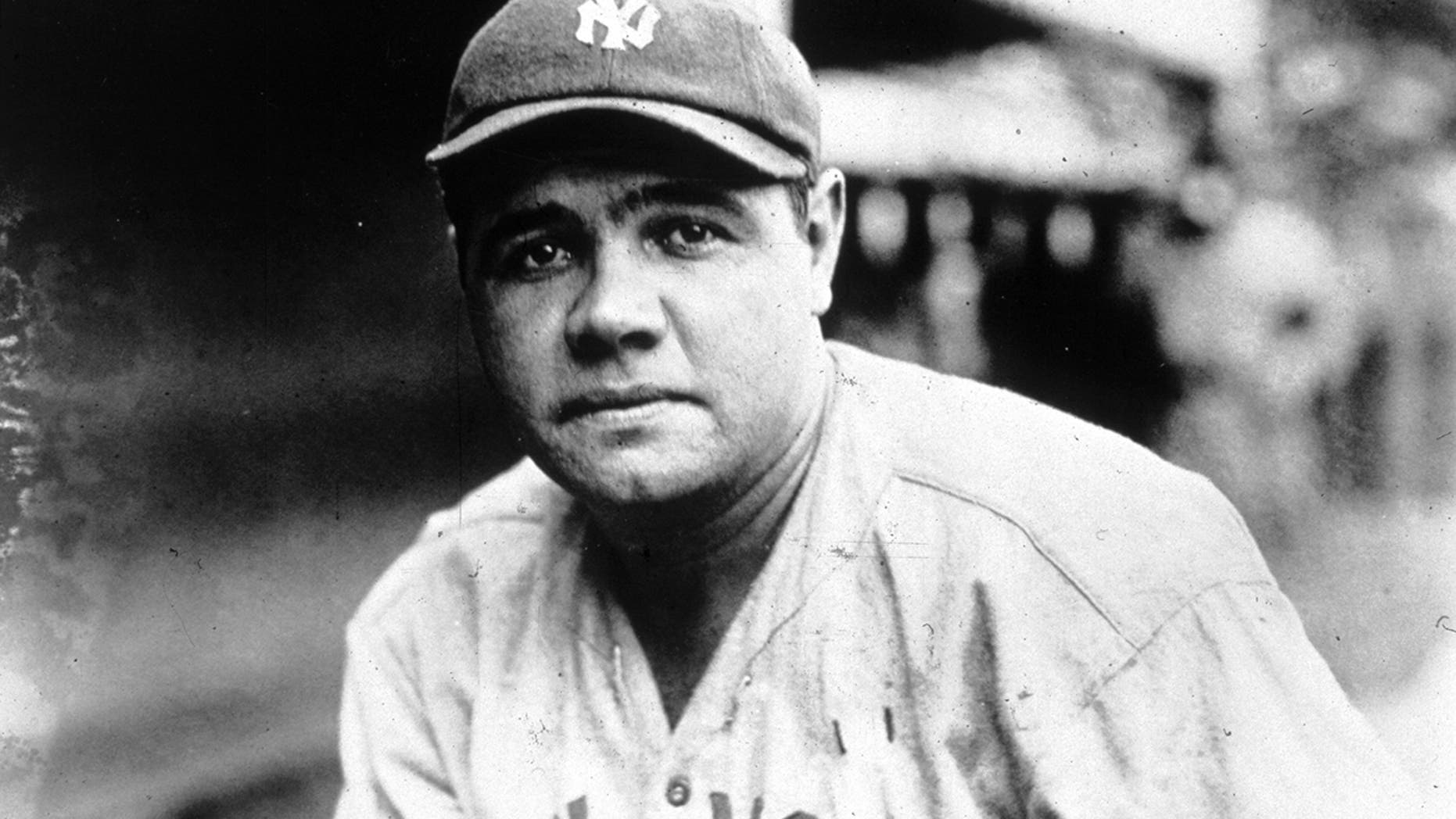 On this day, Aug. 16 …
1948: Babe Ruth dies of cancer at age 53.
Also on this day:
1777: The Revolutionary War battle of Bennington, Vt. is won by American forces.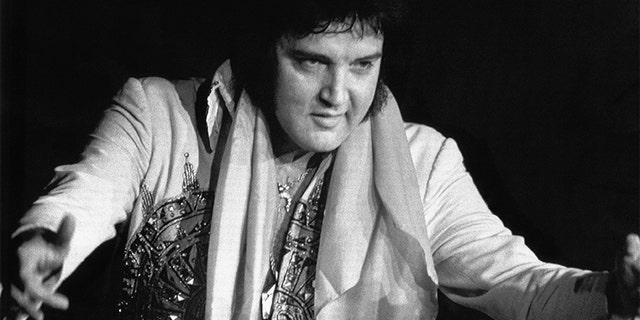 1977: Elvis Presley dies at the age of 42.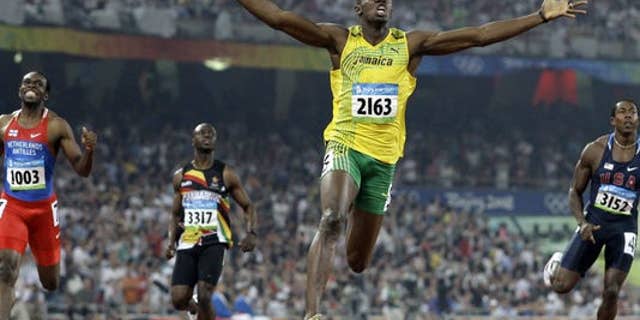 2008: Usain Bolt sets a new 100m world record of 9.69 seconds at the Olympics in Beijing.
2012: Ecuador grants political asylum to WikiLeaks founder Julian Assange.
Please decide if you believe this news to be real or fake.
Let's combat fake news together.